Tents / Carpas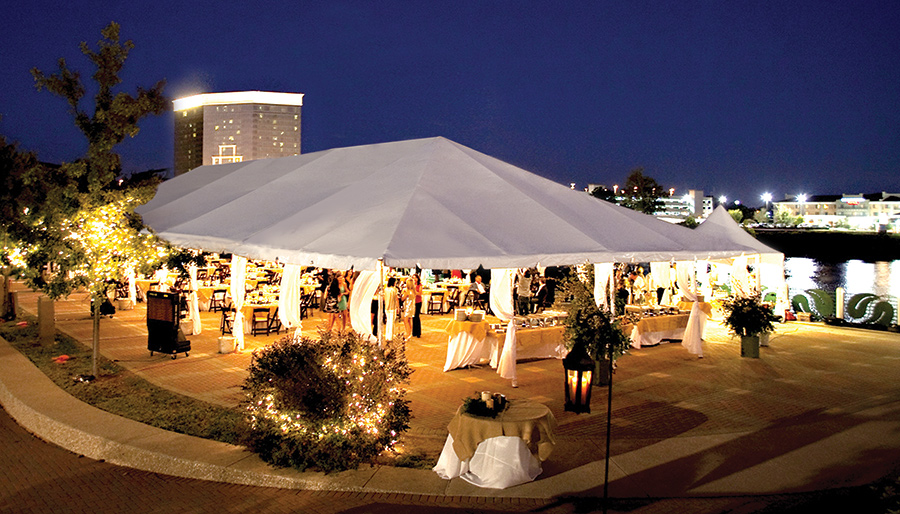 Some prices change depending on City & State event will be held in
Delivery starts at $45.00 & up
Please Let us know if the Tent is going on Concrete or Grass
* Option Side Wall are Available : 20ft Long walls *
$25.00 ea. Plain White
or
$30.00 ea. with Windows
10x10 Tent Frame (capacity of 10)
Self- install $50.00
or
Company installation $70.00
10x20 Tent (20 to 30 people)
$ 125.00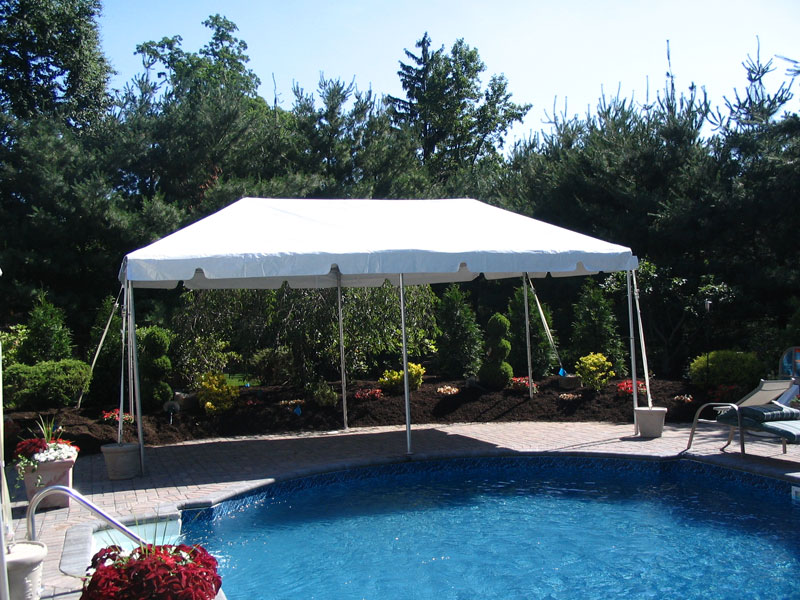 10x30 Frame Tent (30 to 40 People)
$ 150.00
15x15 Frame Tent (A capacity of 20 people)
$125.00
15X30 Frame Tent
$ 230.00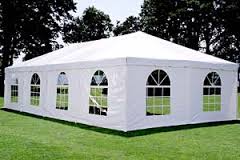 20x20 Frame Tent (Capacity of 40 to 50 people)
$ 185.00
20x20 Frame Tent (Capacity of 40 to 50 people)
$ 185.00
20x30 Tent (Capacity of 60 to 80 people)
$ 285.00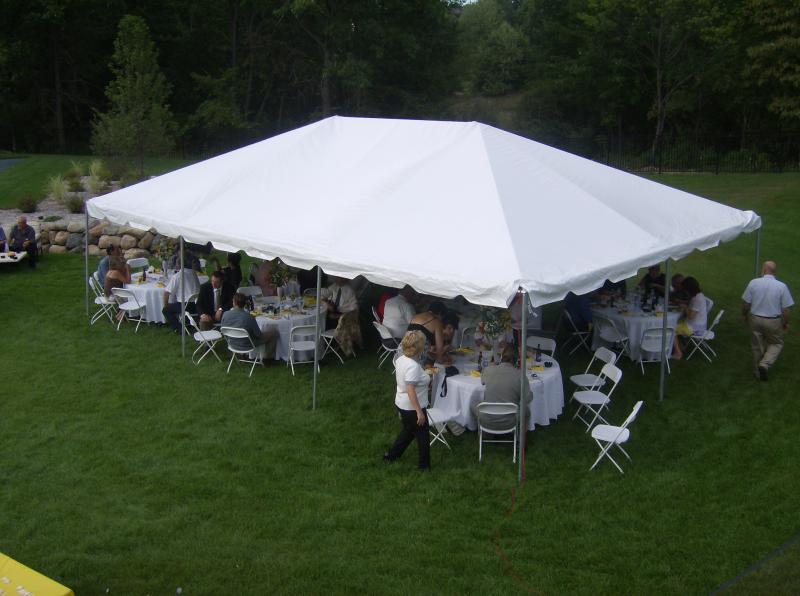 20x40 Tent (Capacity of 80 to 100 people)
$ 385.00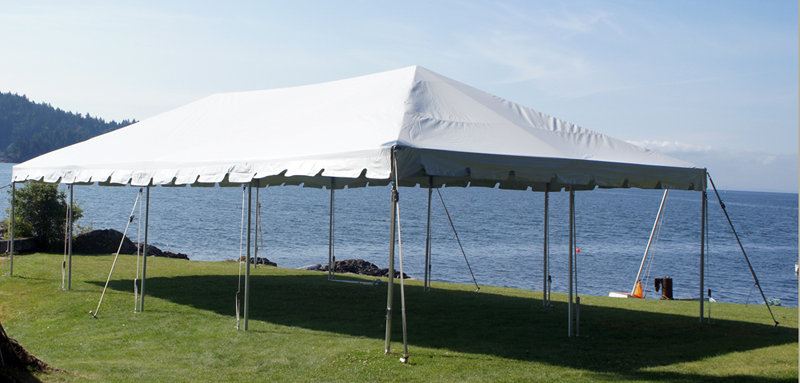 We do BIGGER Tents ! Give us a call for an Estimate !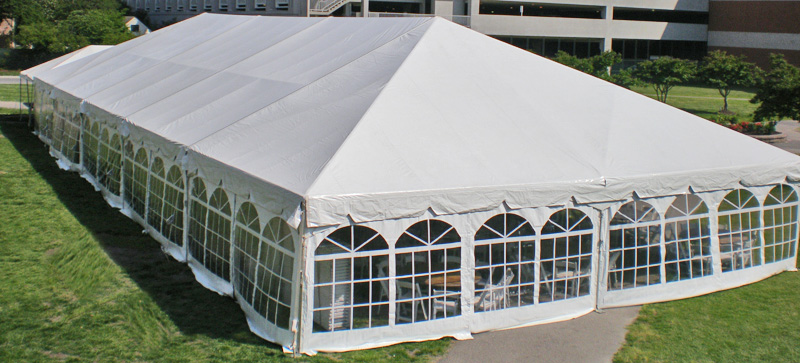 WATER BARRELS
If the Tent is used on concrete , water barrels will be used to substitute stakes to sustain Tent
$ 7.00 ea.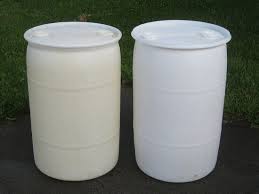 20 FT Long White Globes
$ 25.00 ea.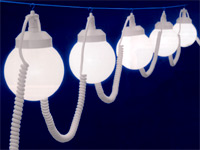 4 - White Globes
$25.00 ea.
4X8 FT Plywood Outdoor Dance Floor
$25.00 ea.
Can be painted for $40.00 for every 4X8
OR
You can paint it yourself
4X4 FT STAGE
$20.00 ea.
( We can set up Different size platforms )
Fans For A Tent
$20.00 ea.