CHAIRS RENTALS, ALQUILER DE SILLAS, West palm beach, Florida
FOLDING CHAIR RENTAL,
** SOME PRICE CHANGE DEPENDING ON THE CITY & STATE **
WHITE SAMSONITE FOLDING CHAIRS
OLD CHAIRS - $ 1.00 ea.
ALMOST NEW - $ 1.25 ea.
MED USED $1.50
NEW $1.75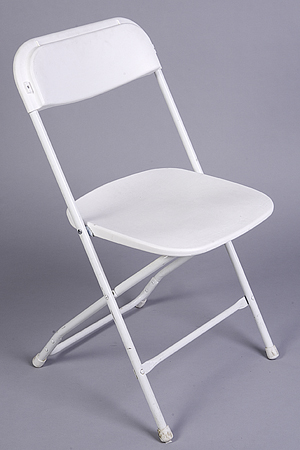 **DO NOT USE CHAIR AS A LADDER, FOR 2 REASONS 1. CAN GET HURT 2. CAN BREAK THE CHAIR**
YOU CAN RENT THIS LADDER FOR $3.00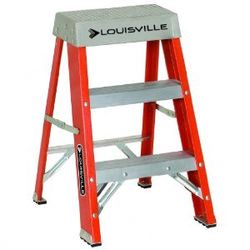 BLACK SAM FOLDING CHAIRS
$ 1.00 ea.
CHILDREN CHAIRS $ 1.50 ea.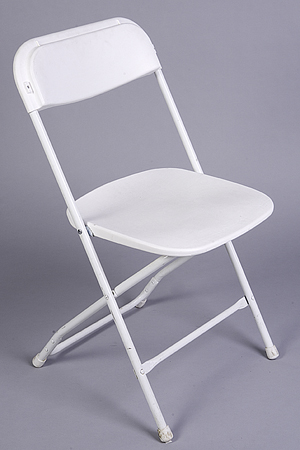 WHITE WOOD FOLDING CHAIRS WITH A PADDED SEAT
WHITE RESIN FOLDING CHAIRS NEW $2.75 ea,
WHITE RESIN FOLDING CHAIRS MED USED FOR $2.25
WHITE RESIN FOLDING CHAIRS OLD $2.00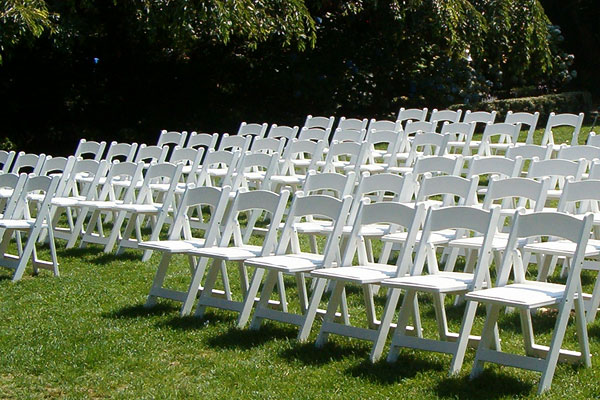 CHIAVARY CHAIRS $5.50 ea. NEW

IF YOU NEED A DOLLY FOR CHAIRS
ASK
$ 2.00 ea.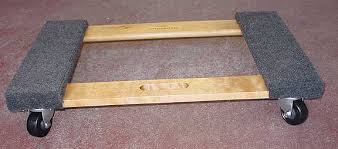 BRIDES CHAIR $25.00
* Can be used for a Wedding, Sweet 16th and a Baby shower
SUNRISE PARTY RENTAL IN FLORIDA,
CHAIRS COVER RENTALS RANGE FROM $ 1.50 TO $ 2.50 ea. COME IN AND CHECK THEM OUT SEE WHICH ONES SUIT BEST.
BOW RENTALS OR SASHES ARE IN ORGANZA FOR - $ 1.00 ea.
OR
IN SATIN MATERIAL FOR - $ 1.25 ea.
!! YOU CAN CHOOSE FROM MANY COLORS.!!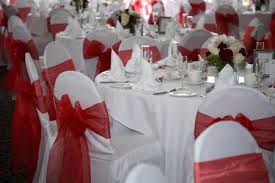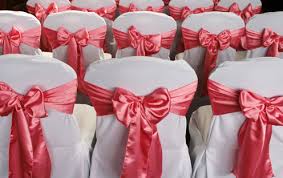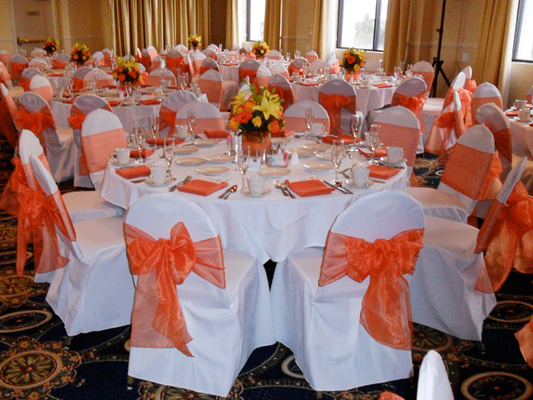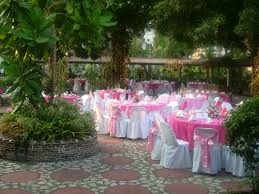 BANQUET CHAIR COVER
RENT-A-TRAILER
6 FT WIDE AND 12 FT LONG $ 35.00
7 FT WIDE AND 16 FT LONG $ 35.00